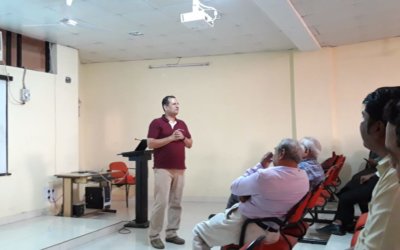 Gyan Ganga hosted an expert Lecture on : Advanced Instrumentation, Robotics and Control by Mr. Neeraj Bhardwaj, Applications Engineer, Texas Instruments Bengaluru.
read more
Gyan Ganga Events
What's happening in campus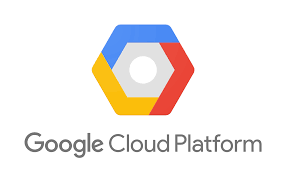 12 April
A one day workshop powered by Google Qwiklabs about Google Cloud Platform 
Attendees will receive free access to Google Cloud Platform during the session.
Click To Learn More!
Academics
Preparing students to make meaningful contributions to society as engaged citizens and leaders in a complex world

Undergraduate Education
Rich learning experiences that provide a broad liberal arts foundation and deep subject-area expertise

Postgraduate Education
Unsurpassed opportunities to participate in the advancement of entire fields of knowledge

OUR MOUs
Continuing adult education, executive and professional programs, and programs for K-12 students
Seven Streams To Pursue Your  Passion